Who We Are
Digital marketing agency for growth
Glowbal Digital is a digital marketing agency working globally from Nairobi, Kenya. We deliver a range of digital marketing services including web design, SEO, paid-search, social media and eCommerce.
On every project, we focus on delivering measurable results for businesses. We treat our clients' businesses as carefully and as uniquely as we do our own.
We Love our Work
We love what we do. And it keeps us going so we can serve you to our best.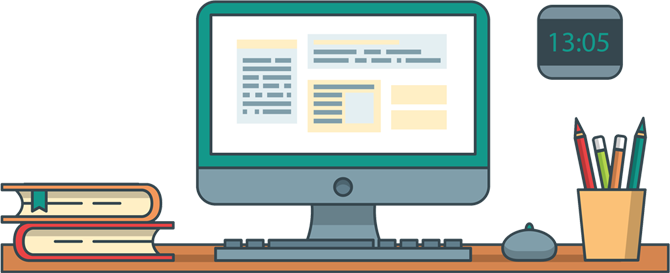 We are simple
No suits, no jargon, no fancy titles.We believe in the simplicity of things.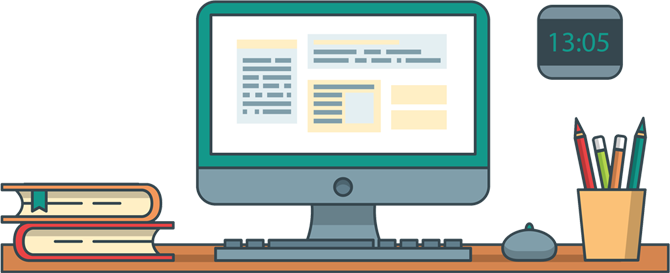 We Are Collaborative
We believe strong collaboration is the best way of achieving mutual success and we keep processes smooth & simple.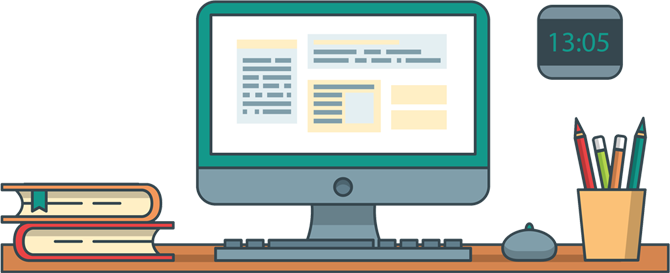 We Are Adaptable
We customize our approach to every project using fresh digital insights without recycling ideas.