Short Story About Our Company
It all started with a small business, the need for a website and exhorbitant estimates from existing web design agencies.
Years ago, our founder observed one major challenge, business owners were suffering at the hands of web designers. They either had to pay a fortune (from their shallow pockets) for quality web design or put up with mediocre work. Either way, their businesses suffered.
With lots of investment, training, partnerships, sleepless nights and valuable networks, We have grown from a passion project to a fully fledged web design agency serving clients across all industries.
Glowbal TechXperts is a creative agency based in Nairobi, Kenya. We bring you a team of professional web designers, application developers, SEO experts who have combined their skills and experience in helping businesses enjoy dominance on the web.
We create customized solutions that correspond to your needs and the needs of your clients. We strike a balance between professional quality service and affordability and have helped businesses of all sizes succeed online.
We Exceed Expectations
We push ourselves to go to the edge of what is possible and exceed our clients' & our own expectations.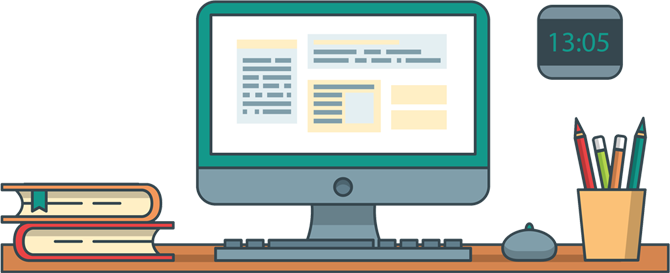 We Love our Work
We love what we do. And it keeps us going so we can serve you to our best.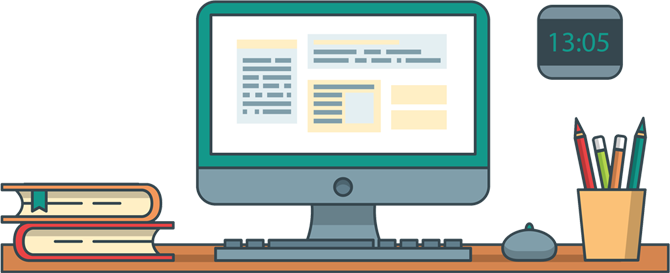 We Work for Your Profit
We leverage the best of technologies and strategies to ensure that our solutions bring results to your business.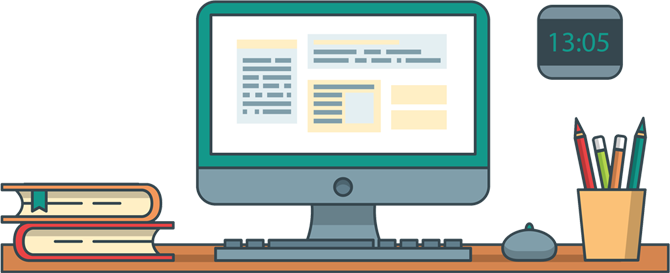 We Are Collaborative
We believe in strong partnerships with our clients. That's why our team collaborates with you in every step of the journey.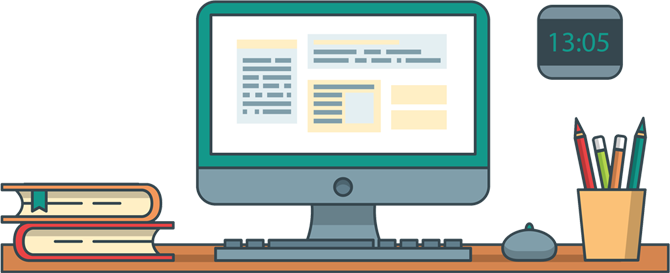 We Are Creative
We keep our minds open to all the ideas that might pop up and makes sure to implement those ideas in the best ways for maximum profits & sales for your business.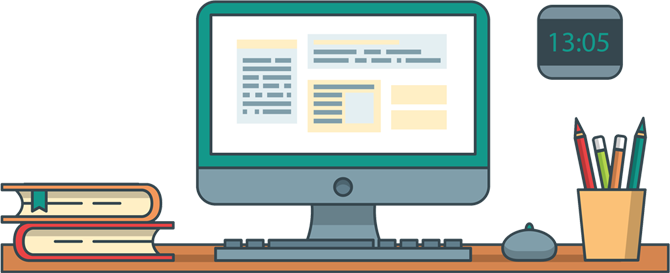 Excellent Support
Our friendly and helpful support team is always available to offer support when needed.
Awesome Team
We have an awesome team who work together for the success of our clients.
Deliver Results
We analyze your needs and create solutions aimed at delivering positive results
I highly recommend Glowbal TechXperts. They did SEO for my website and it generated great results. Thank you David and your team. Keep up the good work.
Your team did an amazing job of setting up my website, logo and business profile. You exceeded my expectations, all that in such a short time.
They are the most reliable Tech company we have worked with so far. They delivered our project in a timely manner as they promised and worked within our budget. The support too has been excellent.