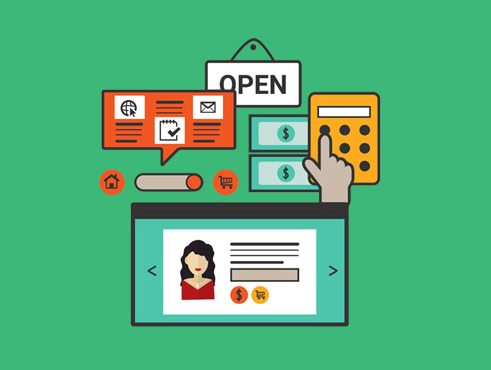 e-Commerce Website Development
The shopping experience is changing, consumers are increasingly shopping online every day.
Your business can now compete with the established retailers by selling to millions of customers online.
Whether you're abandoning your physical store or embracing technology, We can help you add to your bottom line.
We do this by designing easy-to-navigate, conversion-oriented sites. We make them look good. Because, in ecommerce, first impressions really do matter.
Why you need an ecommerce site
Showcase your products beautifully
We make your website the best ecommerce website boosting your brand visibility and giving your customers a beautiful and easy way to access your products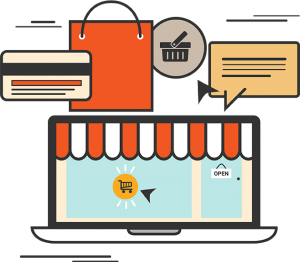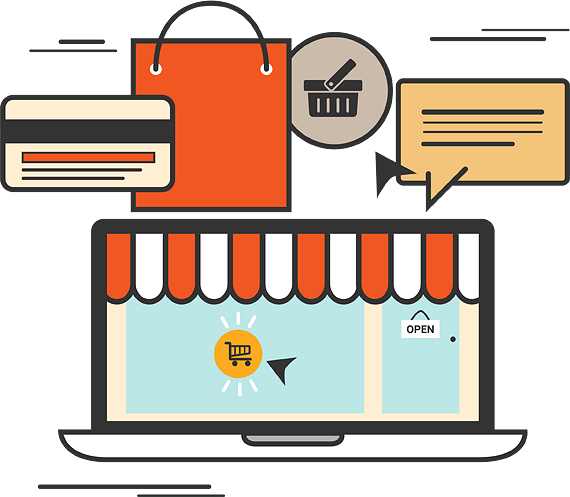 Maximize your sales
We listen to your goals and objectives and create a website optimized to encourage visitors to take an action thus boosting your conversions.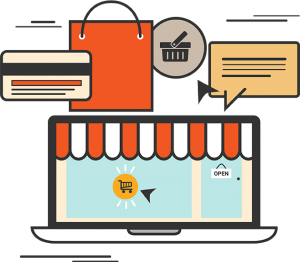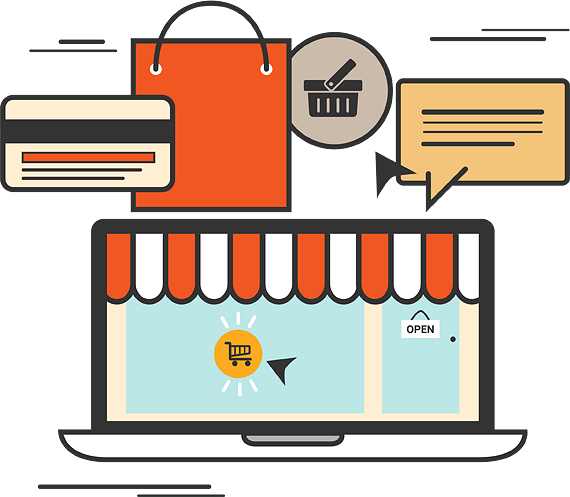 Rank in search results and get traffic
Our ecommerce web development experts build sites that appear in more searches, which leads more qualified visitors to your site. And your increased relevance will increase clicks, too.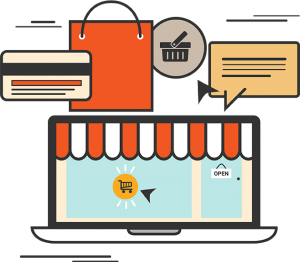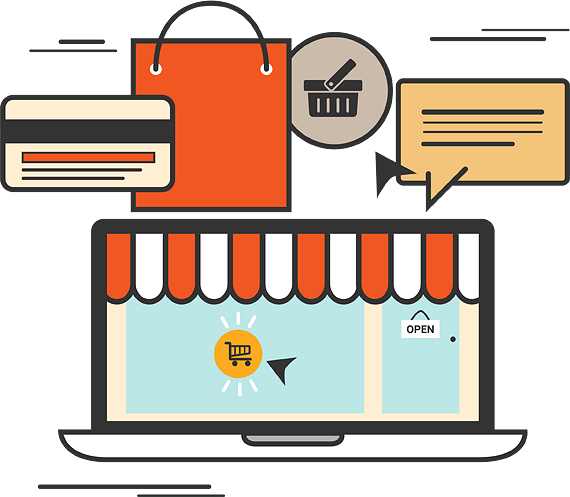 Reach more mobile customers
Most web traffic comes from mobile devices. We build responsive sites that look great on all devices, giving your shoppers a satisfying shopping experience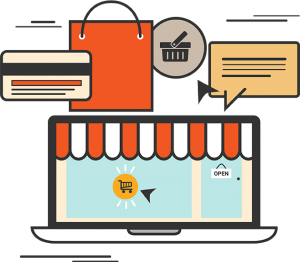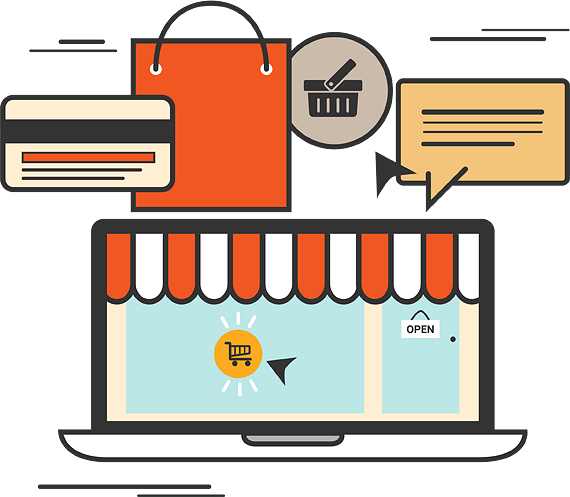 Manage, track, and test your site easily
We design your website with a robust content management system that allows you to confidently take control of your ecommerce site. Update your products from within a simple user interface while tracking your conversions, sales and inventory, all within the same system.