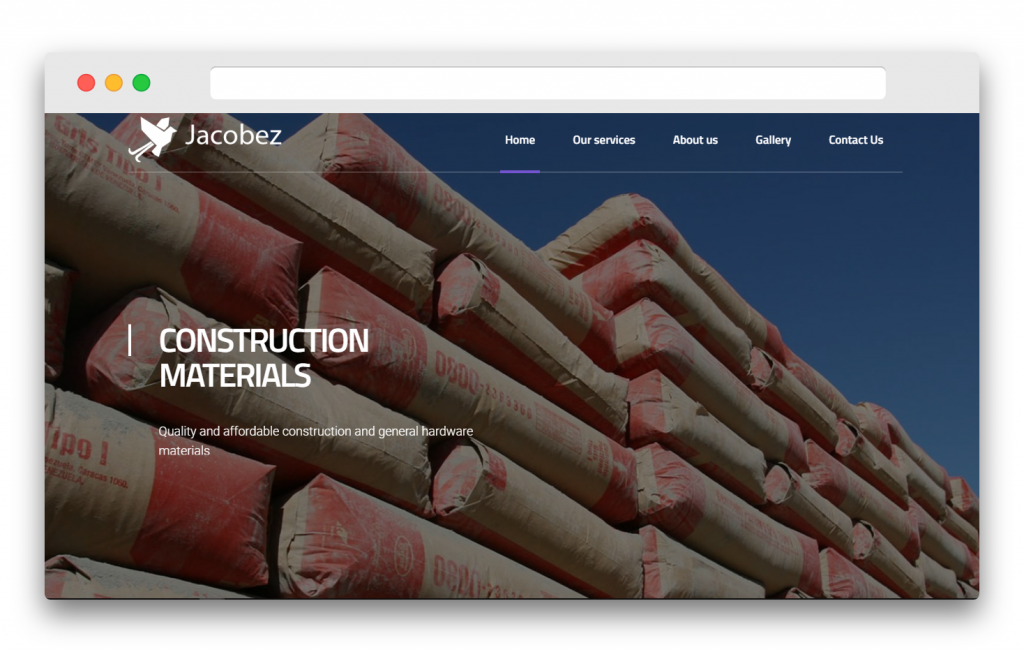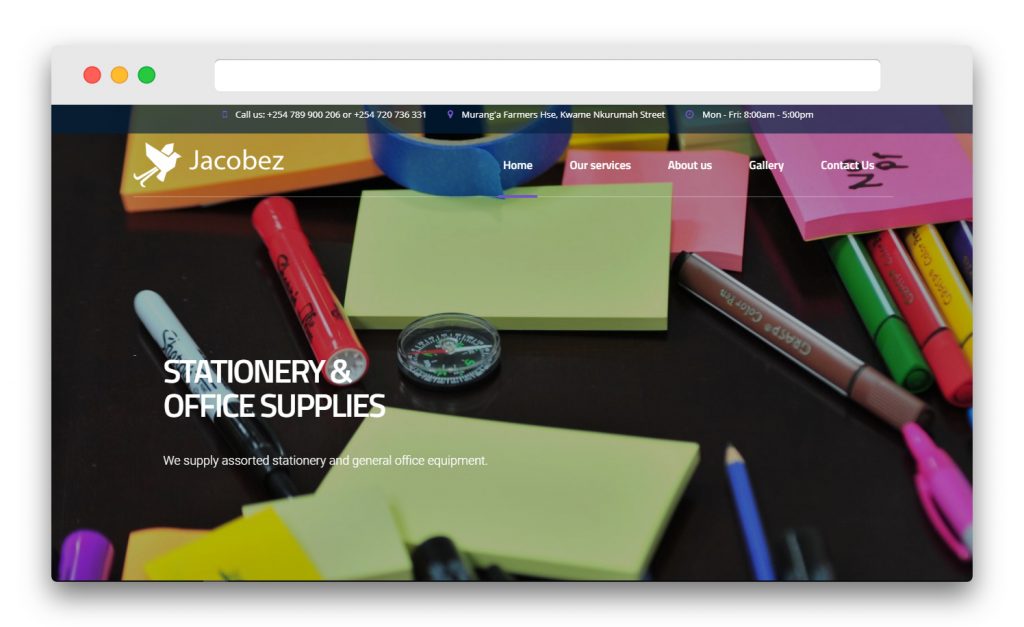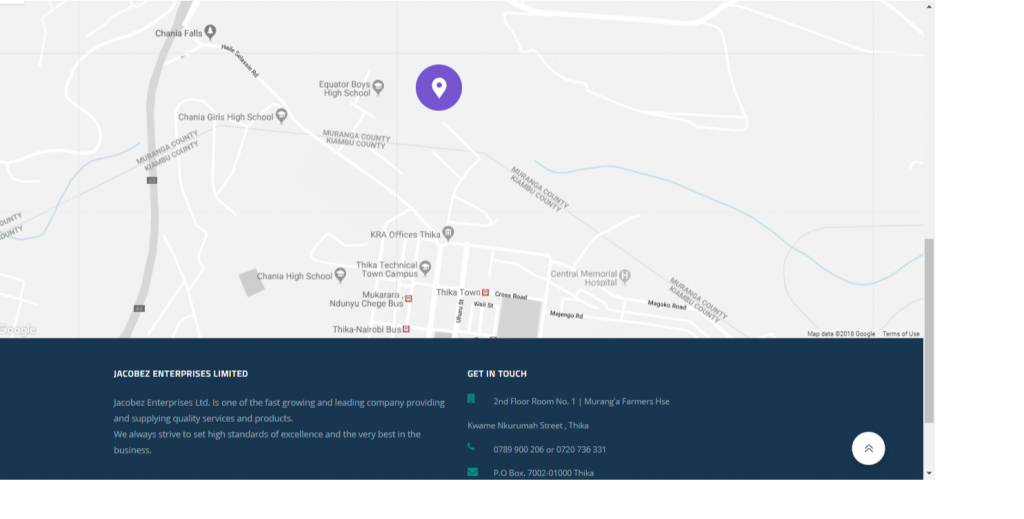 Jacobez Enterprises
Jacobez Enterprises Ltd is one of the leading companies dealing in the supply and provision of various products and services in Kenya.
The Thika-based company hired us to give them a new online identity to showcase their products & services.
We delivered a beautiful and fast website that allows visitors to familiarize themselves with their services and easily contact them.
Visit Website

Services Page